ABOUT US
THE FABULOUS ALLIANCE

Founded in the year 2013 AD and with its seat in the Montmartre uplands, Monsieur K was born of an encounter between two sires,
Thomas Knoll and Vincent Kawnick.
Sharing faith in the same aesthetic ideal, the two men decided to join forces under the same banner.
Monsieur K's perfect synergy is drawn from this fabulous alliance.
A two-headed creature, a fusion of creativity and productivity, effervescence and expertise, Monsieur K combines the spirit of conquest
with a passion for craftsmanship.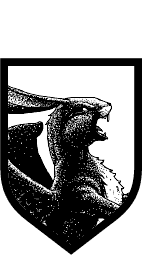 THOMAS KNOLL
From the remote lands of Alsace, he signed up with the elite troops of masters Fred and Farid at the House of Marcel.
A tireless and loyal comrade, he was named a Royal Officer
of the 3D Battalion by his overlords.
At the dawn of 2007 AD, he joined the House of Publicis as Superintendent of the 3D Department for WAM.
Smitten by independence and adventure, he then embarked upon his career as a mercenary, until the foundation
of the House of Monsieur K in 2013 with his brother in arms, Vincent Kawnick.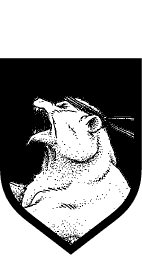 VINCENT KAWNICK
A gentleman of the good city of Paris, this image architect has earned his letters patent and built a sound reputation
as an originator.
Of unbendable dependability, this eminent technician
won the trust of modelling and animation barons and thus inherited command of the 3D squadron at Win-Win.
He fought many battles for them, during which he encountered his future campaigning comrade with whom Monsieur K
was founded.